Montreal Web Hosting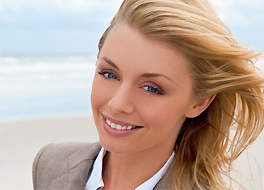 Website Hosting
Because we utilize the popular ASP and .NET programming languages created by Microsoft with backend integration with MSSQL Server or Access databases, we use a Windows Hosting platform supported by Godaddy. Windows hosting is provided by a cluster of load-balanced Windows 2003 servers. Linux hosting is provided by Arvixe.
ShadowSoft offers this service to our clients in order to simplify the day to day demands of Web Hosting and Domain Registration. We know that as a business owner, you have better things to do with your time.
Support and maintenance are included in all of our hosting packages, so that you can worry about your business instead.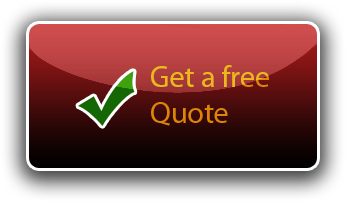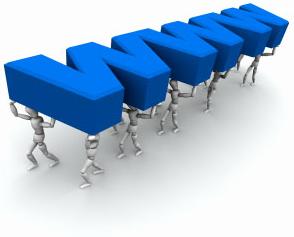 "A web hosting service is a type of Internet hosting service that allows individuals and organizations to make their own website accessible via the World Wide Web. Web hosts are companies that provide space on a server they own or lease for use by their clients as well as providing Internet connectivity, typically in a data center."
Testimonials
The expert work, service and support I have received while working with Shadowsoft Solutions, has been extremely beneficial to my business. As I am not the least bit "Tech savvy", Shadowsoft has made it very easy for me to communicate my ideas and provide the content. Any time I have ever had a problem, or question, or addition to my website, their response has been immediate and effective. I value the business relationship we have established, as my business continues to grow. They truly are behind you every step of the way/web.
Gerry Lantaigne
Shadowsoft are honest, do incredibly good work at very affordable rates and in a timely manner. Anyone can call me for a reference on the beautiful web you did for us and the continuing maintenance of the 3 web sites we have with you.
Erwin Schwartz
We are so happy with our decision to hire Shadowsoft Solutions for our graphic website design, and would like to congratulate you and your team on a job well done! Shadowsoft Solutions built us a distinct web site that was specific to our needs, and not only helped with our ideas, but proposed streamlined and different solutions. This has been a painless process from start to finish. Our site looks polished and your designers did a wonderful job converting our initial concept into a finished product. The technical back up you provide is excellent! We would recommend Shadowsoft Solutions to other companies seeking a fresh approach to web design without hesitation!
C L Campeau