Montreal Real Estate Website Design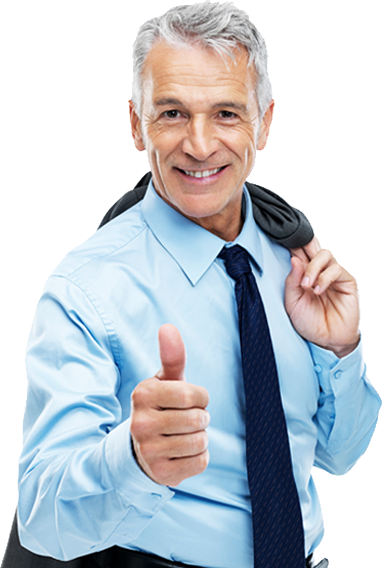 Custom Real-Estate websites
In order to stand out from the crowd, Realtors need an online presence that reflects who you are and immediately connects you with potential clients.
A custom designed real estate website by ShadowSoft Solutions gives you everything you need to showcase the best of your real estate office online. Our automated interface will display your MLS listings automatically.
Expand your existing marketing efforts, retain clients longer, gain additional prospects, provide tools for buyers and sellers and much more.
Contact us for a quote on your project. It would be our pleasure to create an original website that works for you so you can concentrate on the business of real estate.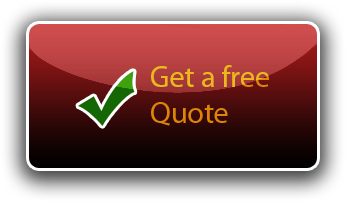 Featured Site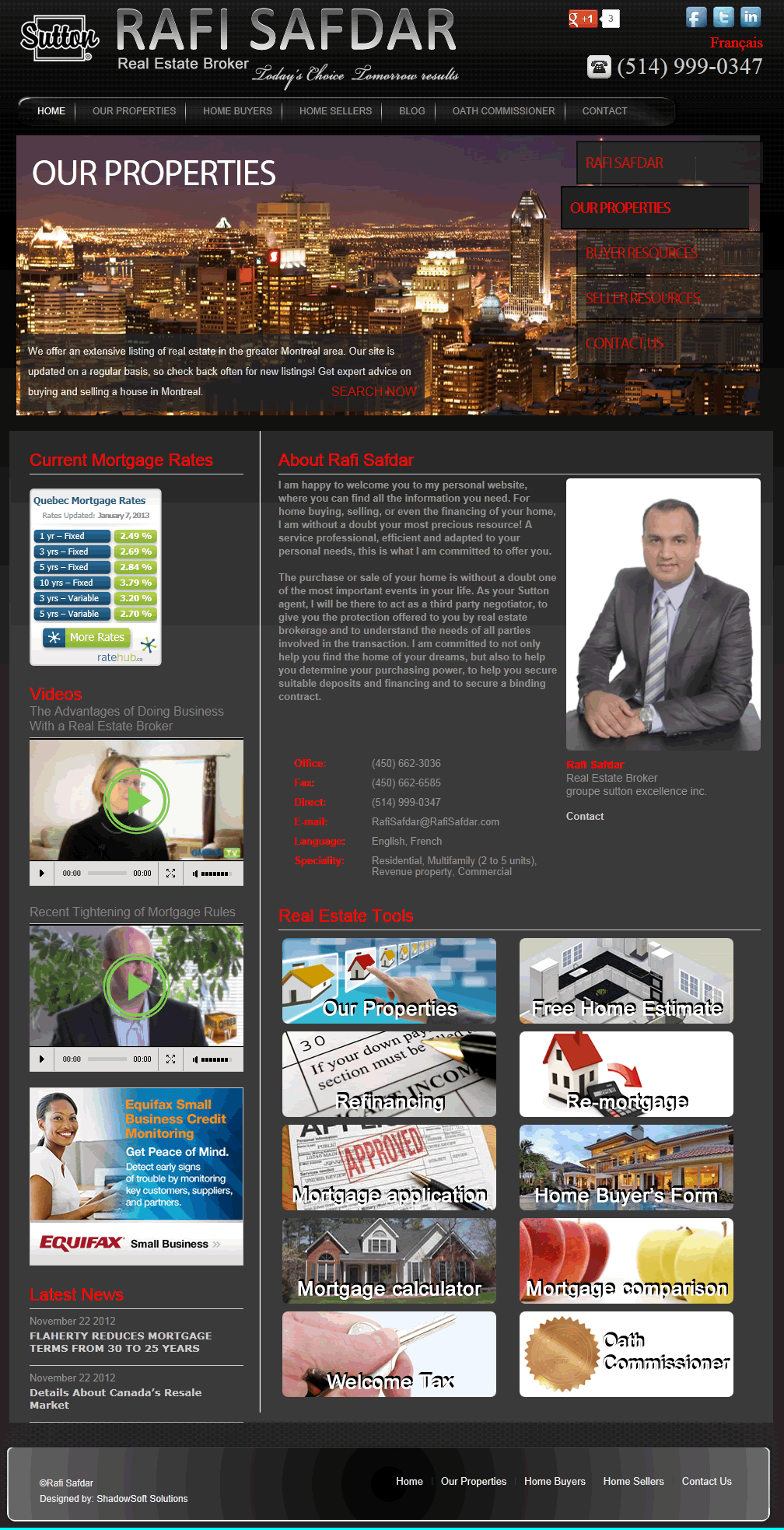 Testimonials
The expert work, service and support I have received while working with Shadowsoft Solutions, has been extremely beneficial to my business. As I am not the least bit "Tech savvy", Shadowsoft has made it very easy for me to communicate my ideas and provide the content. Any time I have ever had a problem, or question, or addition to my website, their response has been immediate and effective. I value the business relationship we have established, as my business continues to grow. They truly are behind you every step of the way/web.
Gerry Lantaigne
Shadowsoft are honest, do incredibly good work at very affordable rates and in a timely manner. Anyone can call me for a reference on the beautiful web you did for us and the continuing maintenance of the 3 web sites we have with you.
Erwin Schwartz
We are so happy with our decision to hire Shadowsoft Solutions for our graphic website design, and would like to congratulate you and your team on a job well done! Shadowsoft Solutions built us a distinct web site that was specific to our needs, and not only helped with our ideas, but proposed streamlined and different solutions. This has been a painless process from start to finish. Our site looks polished and your designers did a wonderful job converting our initial concept into a finished product. The technical back up you provide is excellent! We would recommend Shadowsoft Solutions to other companies seeking a fresh approach to web design without hesitation!
C L Campeau