MONTREAL WEBSITE DESIGN & HOSTING
Our Services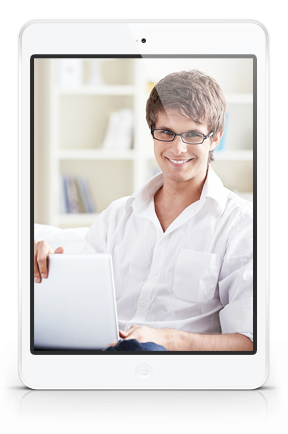 We provide custom e-commerce website design solutions that will enable you to sell products or services on the internet with no programming knowlege. Our affordable solutions will enable your business to start selling online immediately. Online Shops are increasingly becoming one of the premier uses of the internet. It is a great alternate or complimentary vehicle for adding an additional revenue stream to your company and has the advantage of being open 24 hours a day, 7 days a week and reaching a worldwide audience.
Search engine optimization (SEO) is the process of editing and organizing the content of a website to increase its potential relevance to specific keywords on specific search engines. This is done with the aim of achieving a higher organic search listing and thus increasing the volume of traffic from search engines.
"If you build it they will come"
Not necessarily, although content and consistent design are the basis of a solid web site, without proper attention to SEO fundamentals, your website will never reach its full potential.
Many people will tell you that they can guarantee top ten Google rankings in 10 days. We cannot. Why? Because we will not lie to you, achieving top ten search engine rankings is a process that starts with a solid design and continues throughout the life of your website.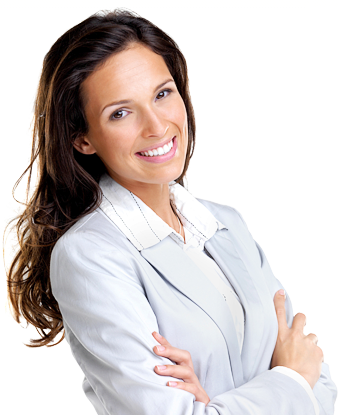 Trust your internet presence to

professionals
Complete website packages including design, hosting and domain name management. Our custom website designers located in Montreal, treat every website design as if it were their own. They understand what makes a website design search engine friendly, and will advise you along the way.
Request a free quote
Our Clients